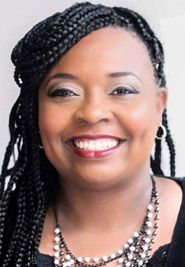 This month I challenge you to be positive in every area of your life. Refuse to let negativity be a part of your space. You will begin to see yourself transforming from a place of hurt, shame and low self-esteem when you allow positive things to be your portion
Refuse to be setback, but decree and declare this is your month to comeback.
Claim your new beginnings – it starts with you confessing it out of your mouth.
Finally, brethren, whatsoever things are true, whatsoever things are honest, whatsoever things are just, whatsoever things are pure, whatsoever things are lovely, whatsoever things are of good report; if there be any virtue, and if there be any praise, think on these things. (Philippians 4:8)