Continue Following Social Distancing
Wash your hands for 20 seconds
Wear a mask when you are within 6 feet of someone
Click here for more guideline set forth by the Center for Disease Control
May God continue to bless each of you on your special day!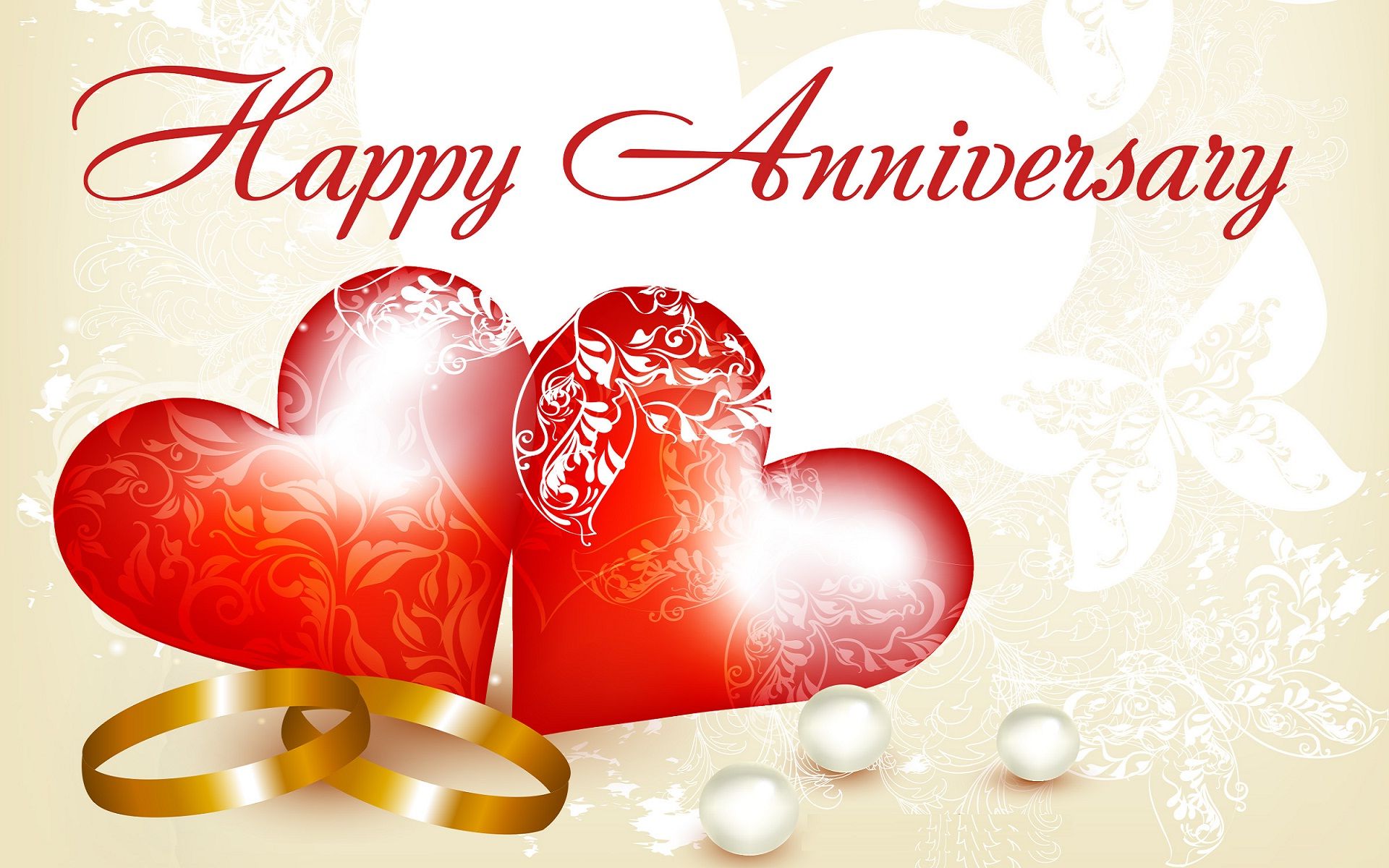 8/7 –Apostle & Pastor Burke
8/21 – Pastors C & M Richardson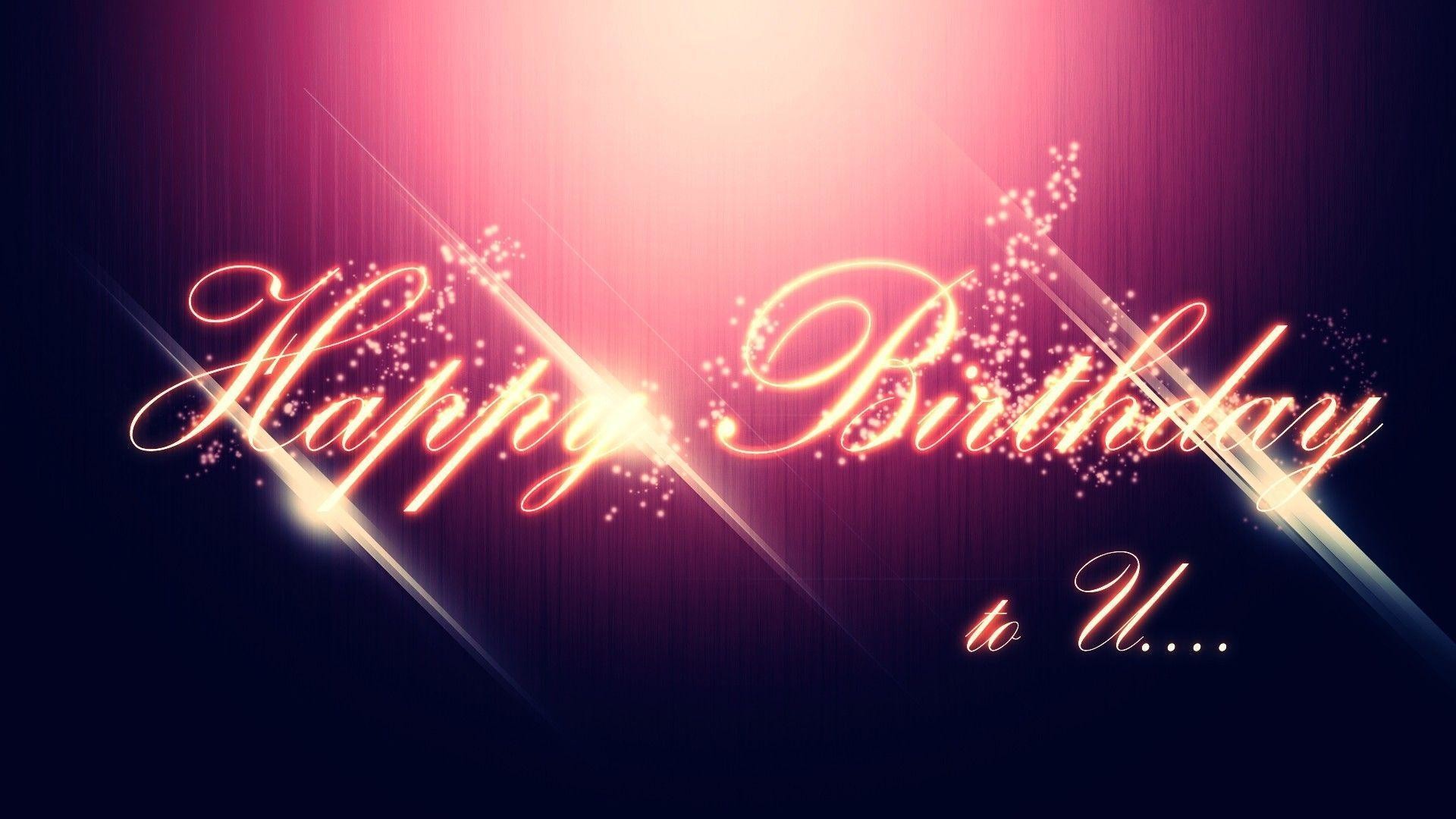 8/7 – Angela O.       8/9 – Pastor Charles R.       8/12 – Noelle W.    
8/19 – Tasha H.      8/29 –Anthony P, Jr.
Now, more than ever, do we need to diligently seek His face for guidance. Join us on Wednesday and Sunday as we begin to unpack God's word.